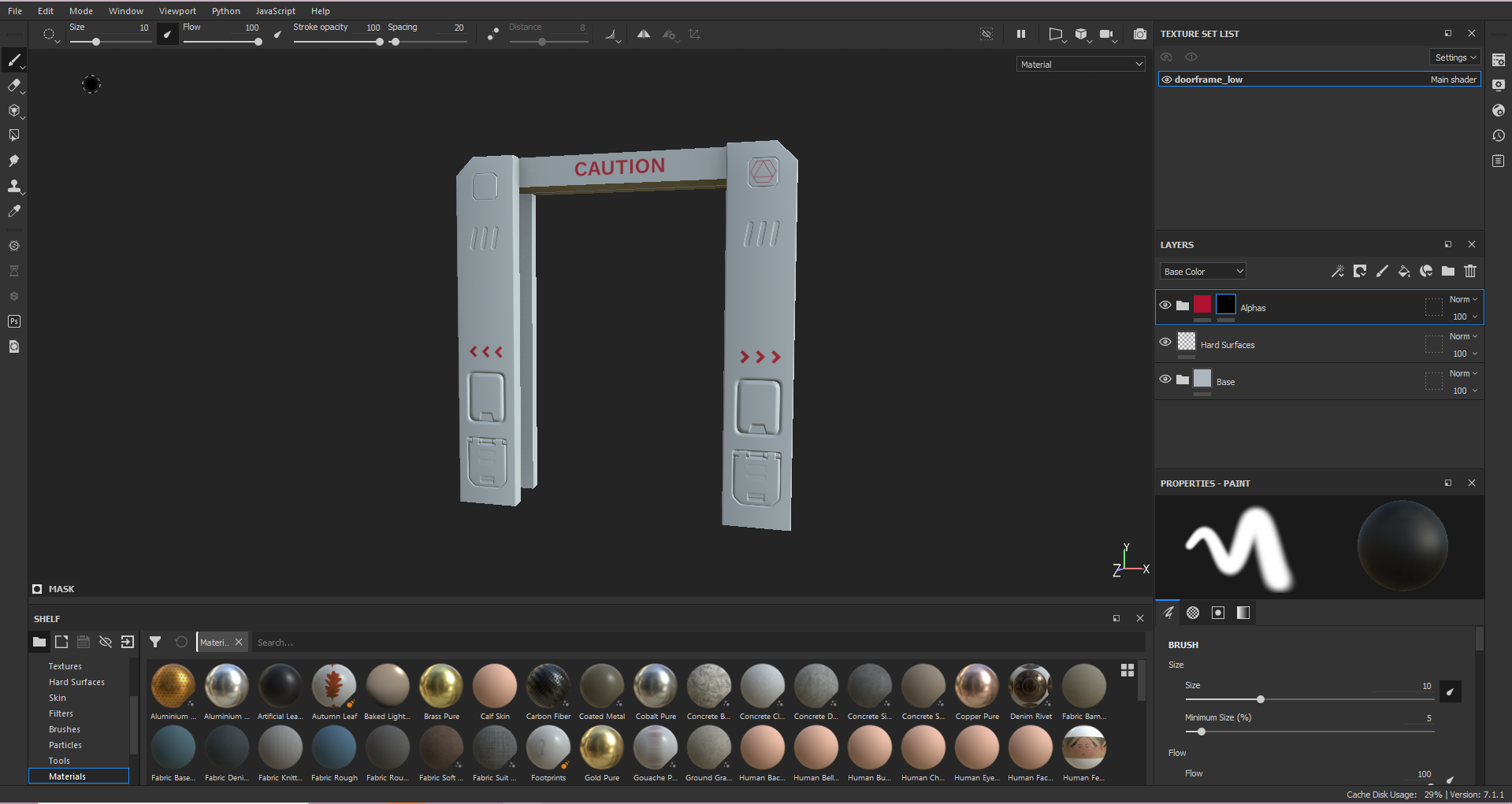 Author and project
Jenni Hirvonen
Quantum Enigma (2021)
Summary
Photorealism is not the only way to go with 3D modelling and with some stylizing, you can create a unique look for your game. Here are some useful resources for you to get started with stylized PBR graphics! These resources are most useful if you already have some understanding with 3D modelling and how to use your preferred 3D modelling tools, but you might find them interesting, nevertheless.
What is PBR Anyway?
https://www.gamasutra.com/blogs/BrandonHope/20170405/295062/Physically_Based_Rendering_and_Stylization.php
In short, PBR means Physically Based Rendering that models how light flows in real life. In this Gamasutra blogs post, Brandon Hope explains more about what PBR means in game development.
PBR and Stylized 3D Graphics
https://medium.com/velan-studios/tip-of-the-brush-creating-stylized-art-in-a-pbr-world-b803b91c082f
Even though PBR is meant to help you create realistic 3D worlds, it does not mean that you cannot use it also in your stylized workflow. In this article, Erik McKenney discusses about PBR and stylized 3D.
Stylized Station
https://www.youtube.com/channel/UC7cmH–tFhYduIshTKzQUJQ
Want to roll up your sleeves and learn by doing? This Youtube channel is a very good place to start, with free tutorials for stylized graphics!
Your First Stylized Texture
A hand-picked tutorial from the Stylized Station Youtube channel for you to create you first stylized texture in Substance Painter in 5 minutes!
Substance Painter
https://www.substance3d.com/products/substance-painter
The 3D texturing program used in many of the tutorials for stylized PBR texturing. Try out for free and check for the student licences!