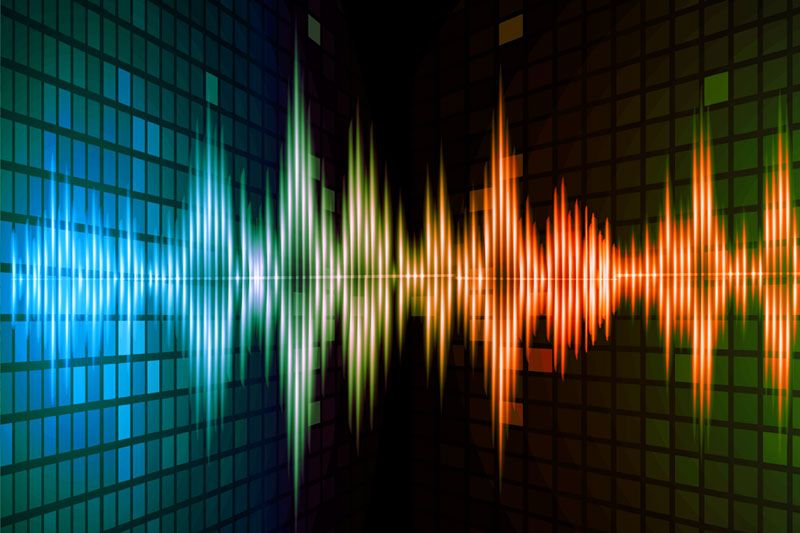 Author and project
Radovan Lamac
Quantum Enigma (2021)
Summary
During the later stages of the course, there have been some websites that I found online with free sound resources for different types of games. Combining those resources together, I think I could come up with an at least acceptable soundboard for any game you could come up with in the time frame we were given (unless the game is specifically about sound)
Soundimage.org
Soundimage is a weird looking website, that looks like it was created back when internet was a thing only for a few selected individuals, but don't let that discourage you. The website is filled with soundtracks of ranging themes, lengths and types of sounds. I got most of my "short" sounds for the game from these, like the click and beep sounds.
Zapsplat.com
Zapsplat is a huge library of sounds that are free to use as well. Sadly, to access those, you need an account, and even after creating it you can only download 3 clips per 10 minutes. You can check out any number of them though, so if you are looking for very specific sounds it is the website to go to, but do not download tens or hundreds of clips from here unless you are planning to buy the premium version (at which point you should not be looking at this guide as it is for free sound design)
How to sound design
Lastly, I want to mention the video that gave me a lot of ideas on what kind of sounds I want to be using for our game and how to choose them correctly. It is basic introduction to sound design for games, they mention the purpose of sound design, different terminology, the sound designer's toolbox and lastly some advice from people at Riot Games.They mention some of my favorite games like Outlast 2 and Papers, Please though, so I am happy recommending this video to anyone.